Voluntary Sector Training Skills Instructors Programme (QQI)
April 7, 2015
Voluntary Sector Training Skills Instructors Programme (V.S.T.S)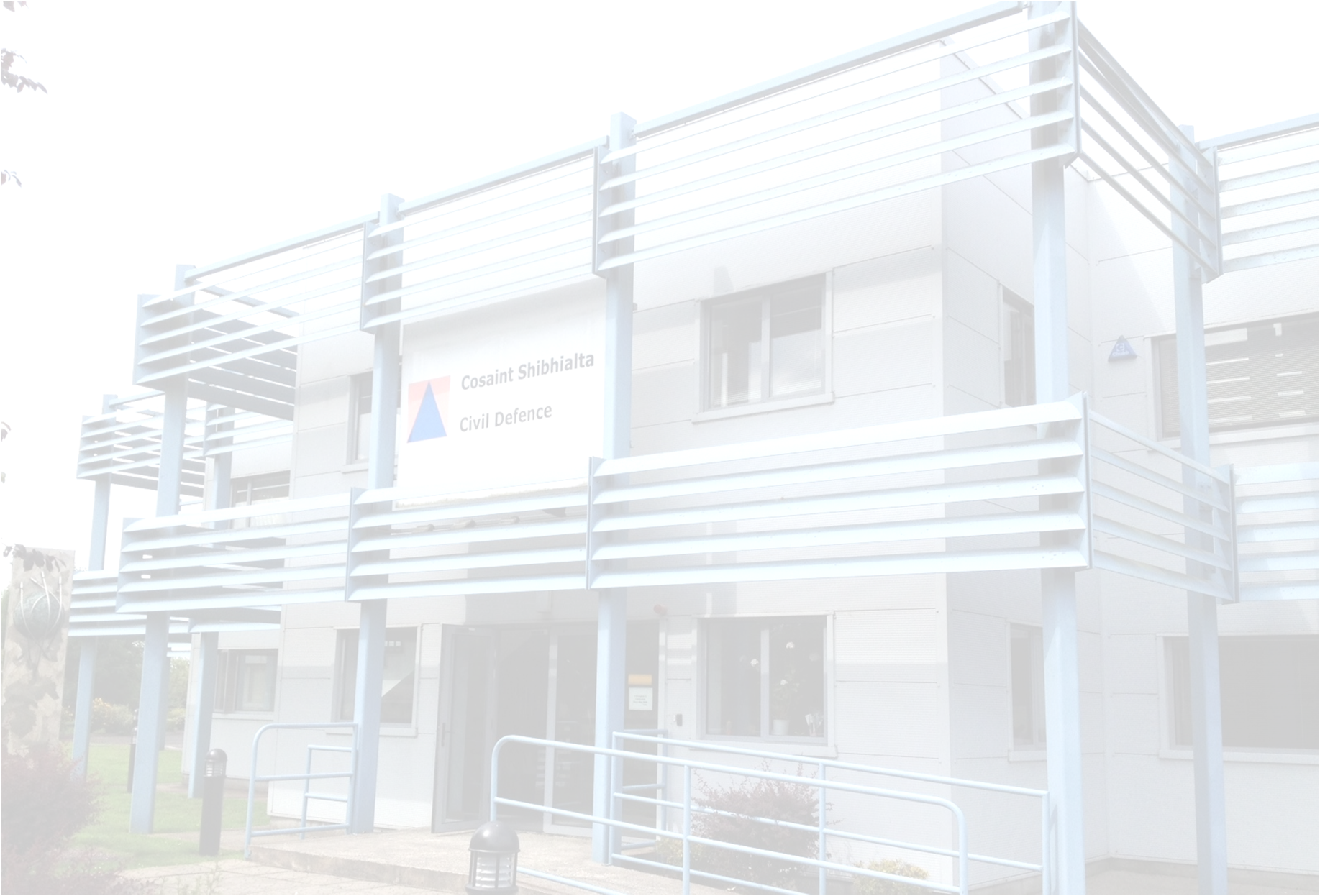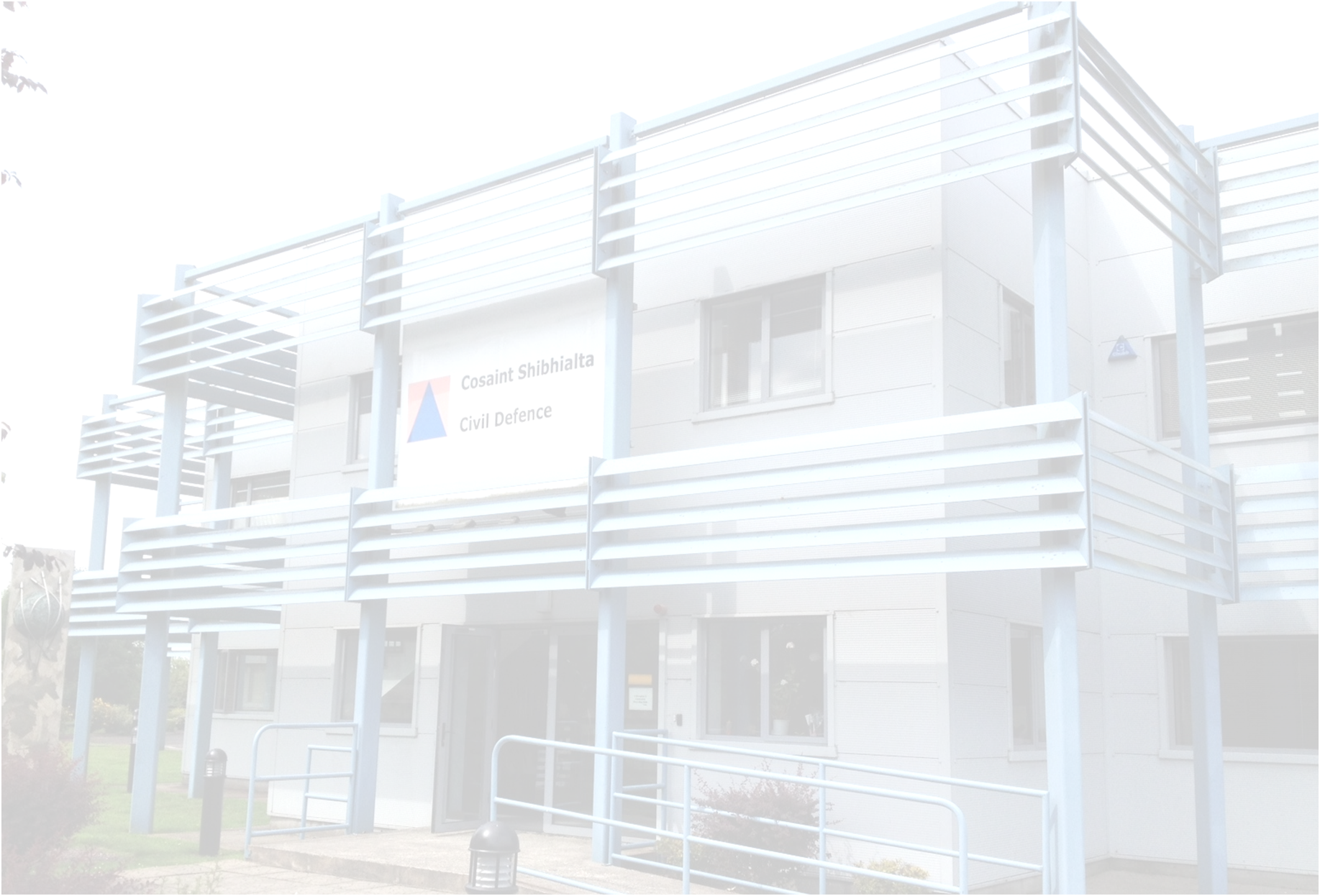 Wishing all 12 volunteers on the QQI Level 6 Voluntary Sector Training Skill Instructors Programme the very best for the upcoming teaching skills assessment. Students have put in tremendous work these past three months and their feedback throughout has been invaluable towards enhancing the syllabus for subsequent participants.
Our external assessors for the teaching assessment are drawn from Dublin Fire Brigade, National Ambulance Service and An Garda Síochána Colleges respectively. They will be assessing our students deliver two 40-minute classes; teaching a theory and practical skill . We would like to thank our external assessors in advance for their help and support along the way.
We also wish to welcome the second intake of students who commenced the VSTS programme recently. We all here in the College hope they find their participation on the programme rewarding and insightful.